[ TURNKEY RENTAL PROPERTIES FOR SALE ]
THE BEST & BRIGHTEST RENTAL PROPERTIES IN MICHIGAN
Sell Your Property
WHO IS CASH FLOW MICHIGAN
Cash Flow Michigan provides direct equity investment into single-family and multi-family rental properties, targeting assets that are positioned to provide long term cash flow opportunities for our network of clients. We specialize in the analysis, acquisition, renovation, tenanting, and sale of residential rental properties. Our goal is to become your one-stop-shop for all your turn key rental needs in Michigan.
Once we identify a home that meets our strict criteria we improve the asset through active, hands-on management at all four steps of our investment strategy. Our homes are then sold when the process is complete and are cash flowing. This allows our clients to purchase homes that immediately provide a return on their investment.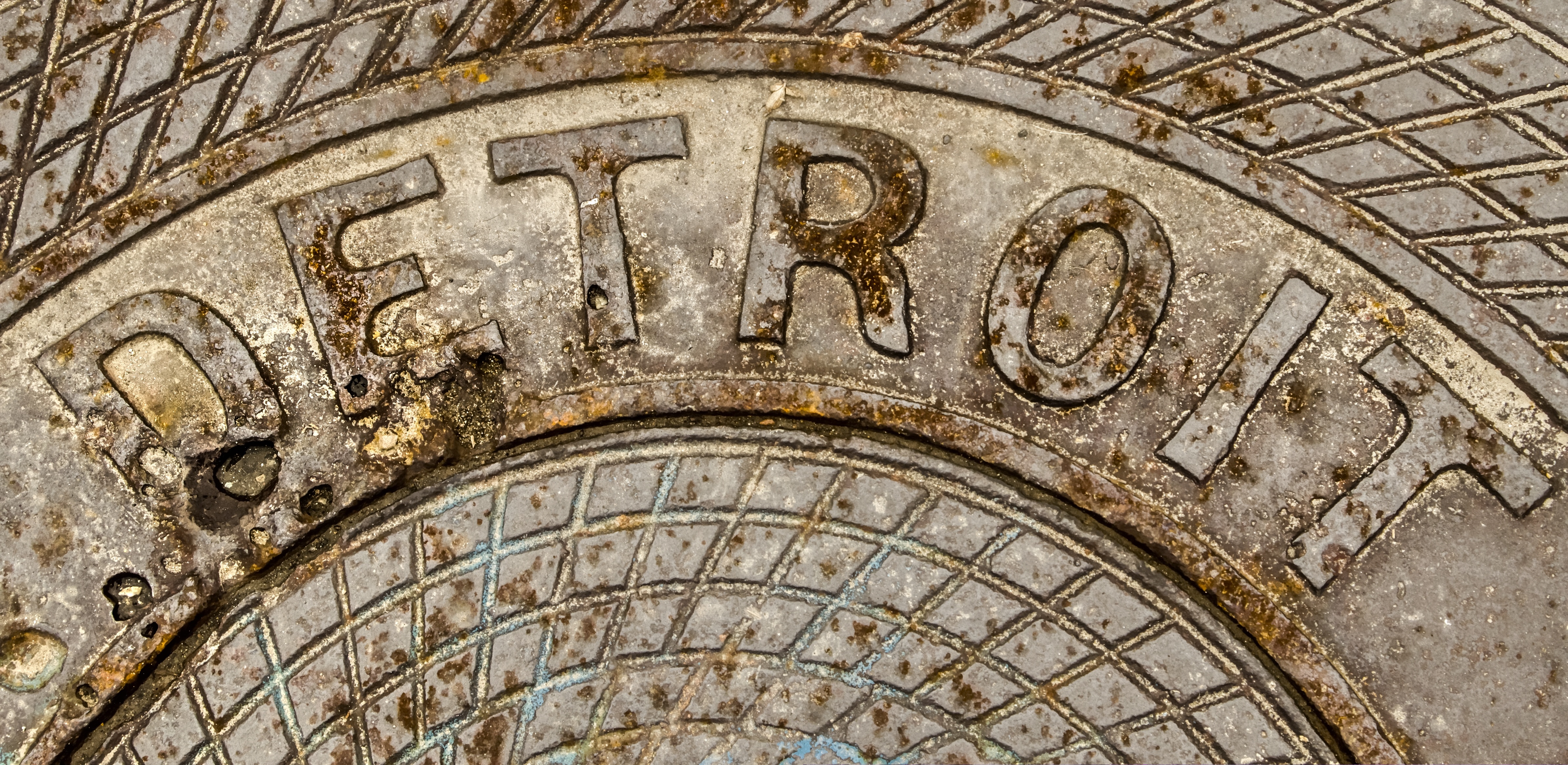 THE FOLLOWING ARE THE FOUR STEPS TO OUR
INVESTMENT STRATEGY

BUY
We buy the ugly home on the block. We seek undervalued and distressed residential properties aggressively but selectively at discount.

REVIVE
We then renovate the home completely using our own in-house contractors. Managing the construction ourselves allows us to keep projects on time and under budget

RENT
We then have our sister company Rockpoint Property Management lease the home to a high-quality tenant.

SELL
Only once the home is rented and cash flowing do we sell the asset to our wait list of clients. We then continue to manage the home to ensure a seamless transition for the tenant to new ownership.
Rick Venetico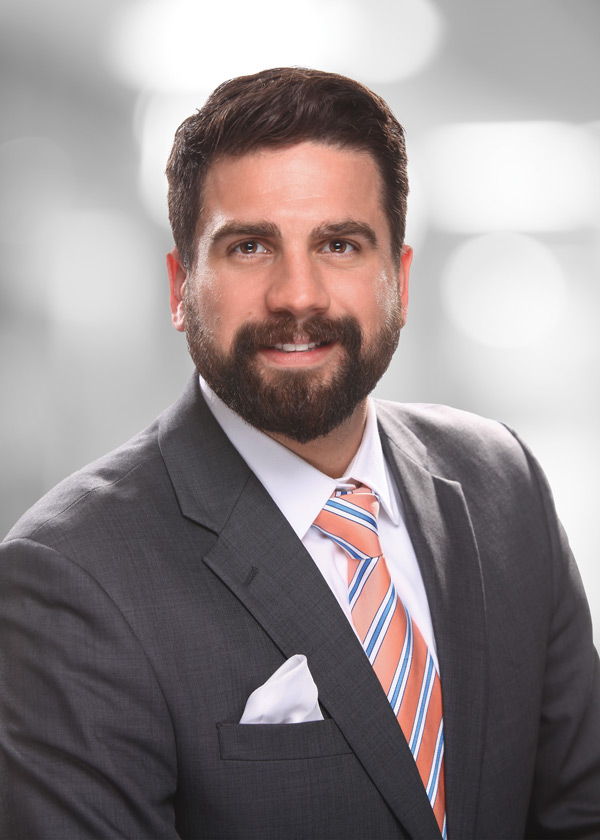 CEO and Aquisition/Disposition Specialist
---
As a well-rounded, young techy investor, he brings the fire. With knowledge in buying, selling, renting, and investing in commercial and residential Real Estate, you may be surprised to know that that he's a pure outdoorsmen at heart. Rick enjoys everything our beautiful state has to offer. Most importantly, he knows people.
Maarten Praet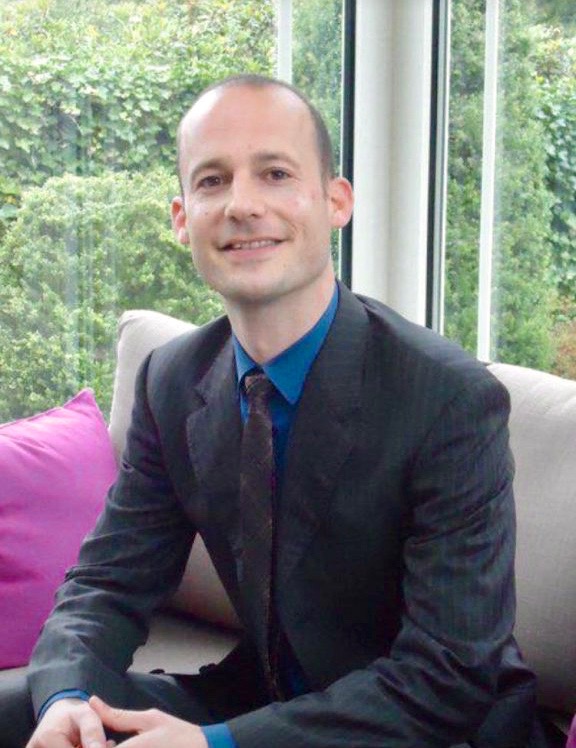 CFO and Investor Relations
---
The big brother you always wanted. Smart, strong, driven, and loyal. His social skills, understanding of finance and investments on an international level would make any person jealous. He comes to us with previous experience in sales, marketing, finance and international business – let's just say he "speaks more than one language." The perfect addition to our group.