ABOUT US
We take pride in the homes we offer; therefore, each home is renovated completely. This allows us to offer our buyers a one-year home warranty on all maintenance. (This warranty excludes Acts of God, Tenant Negligence, and Sewer). When the home renovation is complete we handle all aspects of the leasing process. We conduct a background and credit check on all our tenants. Verify income and conduct an in person interview before the lease is signed. Only after a tenant completes this process do they get to move into our homes. Our homes are only offered to clients once when the home is tenanted and cash flowing. After your purchase we continue to manage the home, and will work directly with the tenants, city officials, contractors, and utility companies if anything is needed. We are committed to building trust with our clients and becoming the one stop shop for all your turn key rental needs.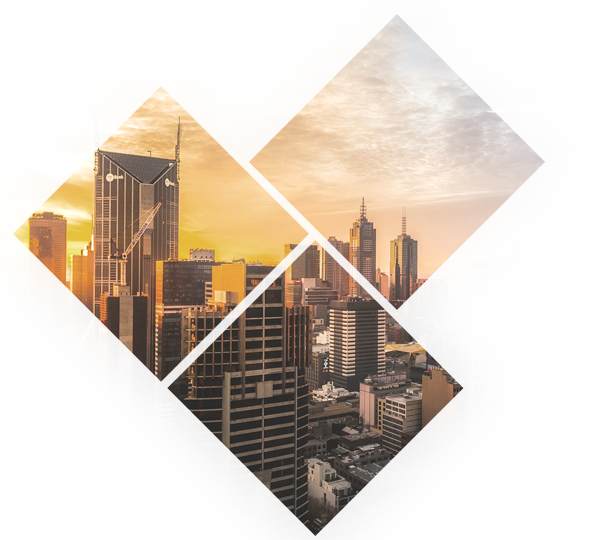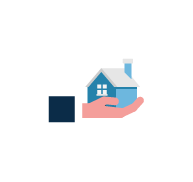 1
Work With Heart
We always treat your home as if it were our own. Tenants, Vendors, and property owners alike get treated with the utmost respect.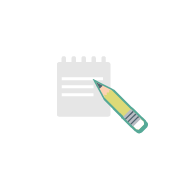 2
Reliable Services
We are manage all our homes directly and are always available to help you with questions about your property.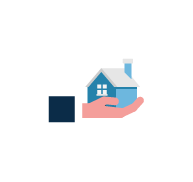 3
Great Support
We have built a solid network of vendors, third party contractors, and in house staff to help us manage all aspects of your investment property.